Smarter, More Intuitive Asset Management with Encore
Protect your company's investments and assets with an optimized platform that fits your specific needs.
Encore is an end-to-end, comprehensive solution for asset management. Coordinate the well-being of your company's important resources and their whereabouts in the field with our asset tracking software to better manage expenses and keep your valuable tools secure.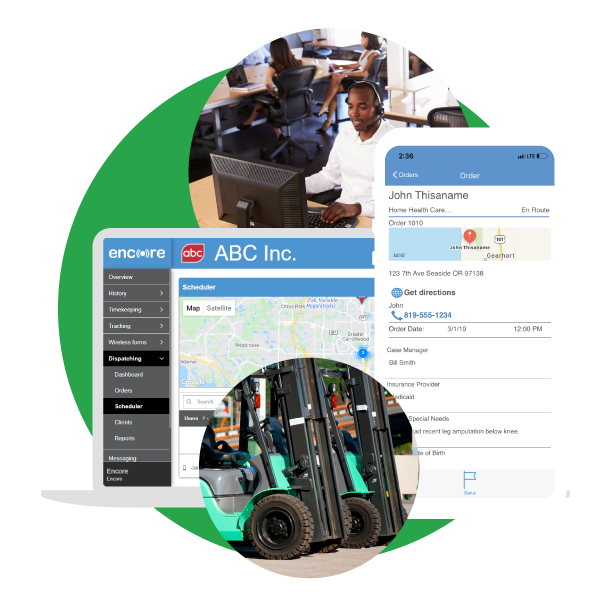 Leverage digital tools that streamline the management of your assets 24/7, instill greater accountability in your workforce, and create faster solutions to remedy improper equipment use.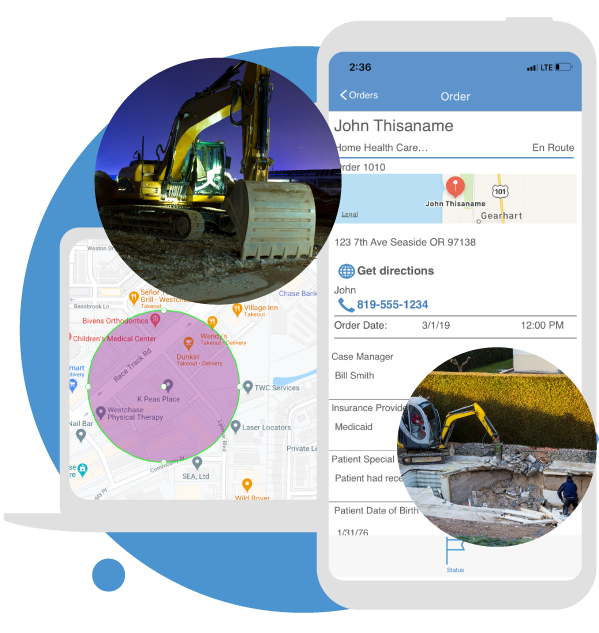 GPS Tracking
Manage the movement of your equipment wherever it is, no matter where you are, with easy-to-install tracking devices.
See the exact GPS positions of your monitored assets in near real-time.
Prevent unauthorized equipment use during and after business hours.
Keep track of assets in the field when dispatched to multiple locations.

Geofencing
Protect your business's valuable assets in the field with customizable digital perimeters for effective equipment and asset monitoring.
Create custom boundaries around any number of job sites and know when assets move in or out.
Manage all equipment within designated boundaries better.
Boost reliability when responding to incidents of theft or accidents in the field.

Integrated Timelines
Set up customized alerts that will notify you immediately of any behavior regarding your valuable assets that may warrant attention, such as:
Geofence boundary activity
Tampering
Movements
Low power
Temperature alterations
And more!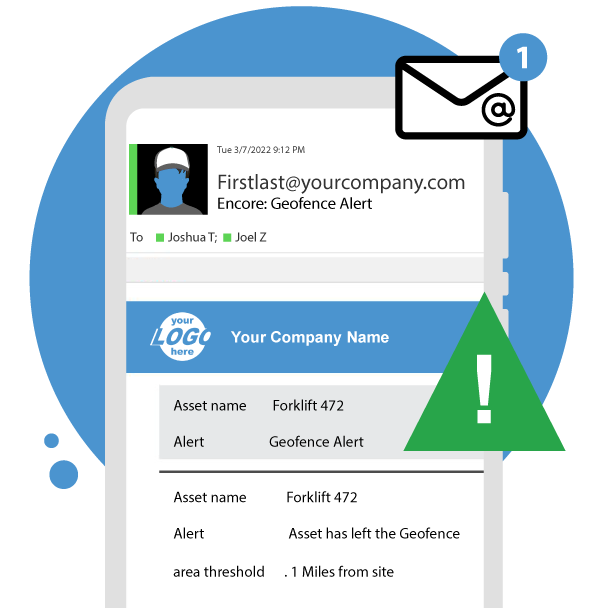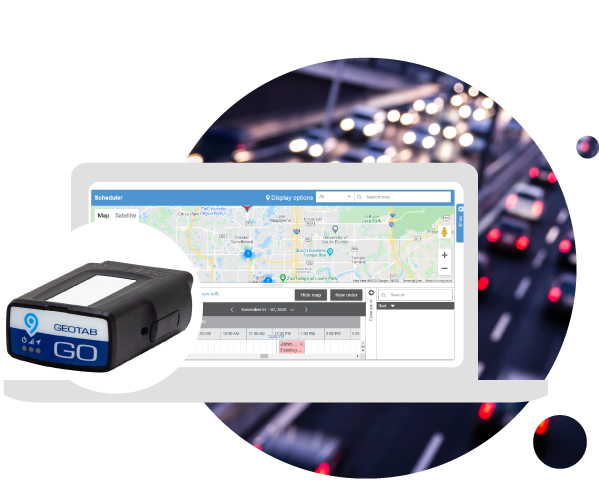 Integration with Geotab
Get a comprehensive view of your operations by exchanging data from Geotab with the Encore solution. Toggle between the two applications with a single click and easily manage your organization's vehicles and equipment by pulling tracking information from Geotab into our platform's live view map (and vice versa).
Track vehicle maintenance schedules more efficiently to help prevent higher repair costs.
Get real-time information about the ways your tracked vehicles and equipment are being used to enhance accountability and safety.
Protect your fleet and assets from theft or unauthorized use via 24/7 GPS tracking.
Geotab and Encore combine to form an all-in-one solution that provides you with end-to-end insight on all the fleet, work order, GPS, and timekeeping data your team needs.